Shilpa Shinde Files Sexual Harassment Complaint Against TV Show Producer
Actress Shilpa Shinde files sexual harassment complaint against 'Bhabhi Ji Ghar Par Hai' producer after leaving the show mid-way in 2016.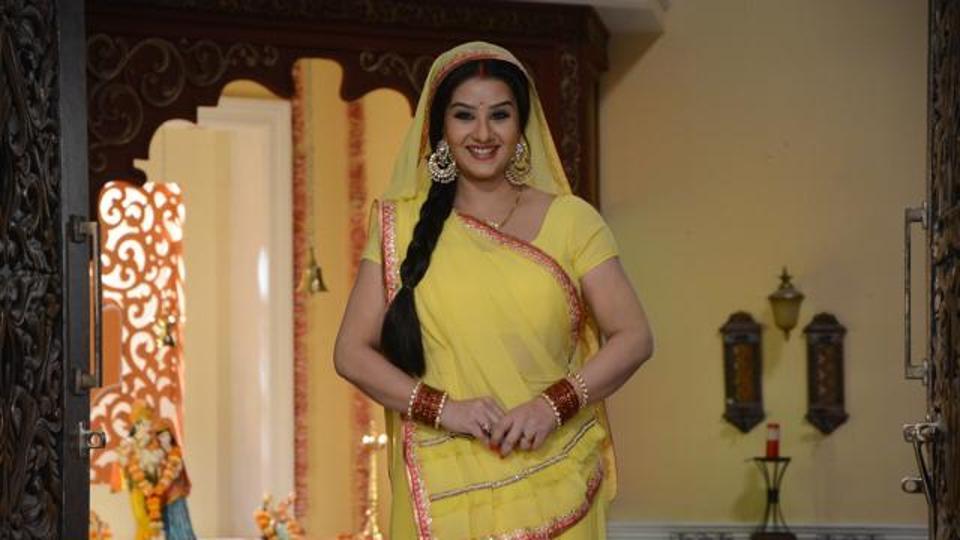 Television actress Shilpa Shinde, who used to play the role of Angoori Devi in the very popular show 'Bhabhi Ji Ghar Par Hai', on Saturday filed a FIR against the show's co-producer Sanjay Kohli for sexual harassment.
Shilpa had left the show mid-way in 2016 and accused makers of mentally harassing her following which a legal notice was sent to her accusing of breach of contract.
Shilpa has filed a complaint at the Waliv police station in Vasai alleging that Sanjay used to pass remarks on her, calling her "hot" and "sexy".  The FIR reads, "In the past year, I battled depression and medical issues. I spoke out since it was getting to me. I know many women from the industry are afraid to speak up, but I want to, on their behalf. Once make-up man Pinku Patwa saw him harassing me. Pinku was sacked the next day. When I spurned his advances, he sacked me from the show."
In the statement she also revealed that she had discussed about this to her ex co-star Saumya Tandon who further denied having any such conversation with Shilpa. Saumya plays the role of Anita in the show and has been a part of it for two years.
Shilpa is now fixed on getting the producers arrested. On the other hand, as per a report in Zee News, the makers have released an official statement that reads, "All we can say is that matter is subjudice, we have full faith in the judiciary. We will see her in court. We don't want to give her unnecessary importance for her obvious false allegations."