Government Proposes Cap of Rs 2 lakh on Cash Transactions
Narendra Modi government today proposed a cap of Rs 2 lakh on cash transactions instead of Rs 3 lakh as provided in the Finance Minister Arun Jaitley's budget.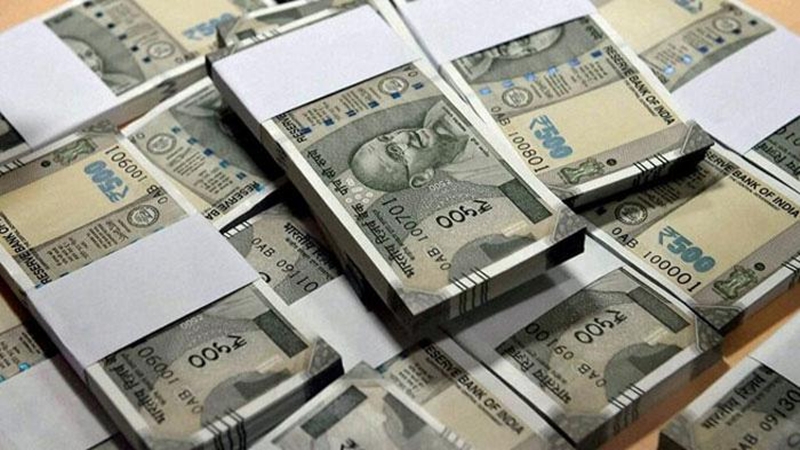 The Union Budget presented on February 1 had posed a cap of Rs 3 lakh on cash transactions with effect from April 1. However, the government today announced as many as 40 amendments to the Finance Bill including the amendment to Income Tax Act to reduce the limit. Opposition parties like Trinamool Congress (TMC), Congress and Biju Janata Dal (BJD) objected to the proposal of amendments, saying it was being done in the form of back-door entry.
The penalty in case of violation will be 100 per cent. Revenue Secretary Hasmukh Adhia explained, "The penalty for violating this is a fine equivalent to the amount of transaction. Government has proposed that limit of Rs 3 lakh for cash transaction beyond which it is illegal, be reduced to Rs 2 lakh." He also said the government would track all cash transactions, and monitor sectors that see conspicuous consumption through cash.
The move is an attempt to curb black money and also provide boost to digital payments system in the country.
The proposed limit will not apply to the government, any banking company, post office savings bank or co-operative bank.