Hindustan Zinc Pays Record Dividend To Its Shareholders
India's biggest Zinc producer, Hindustan Zinc pays record dividend to its shareholders amounting to Rs 13,990 crore.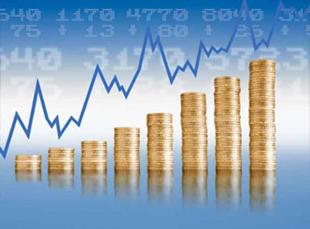 Hindustan Zinc  on Wednesday approved a mega special dividend of Rs 27.5 per share. The dividend approved by the company is the highest ever in a financial year in the whole of India's corporate history.
Sunil Duggal, CEO of Hindustan Zinc said that the final decision on dividend will be taken on April 1. He also said that the approval for dividend was taken with the thought of rewarding shareholders since there was a large pile of cash on the books and even post the dividend, the cash balance with the company would stand at Rs 15000 crore.
The company's total dividend paid for the year ending March 31 is Rs 27,160 crore. The immediate beneficiaries are parent Vedanta Ltd., which owns 65 percent of the Udaipur, Rajasthan-based company, and the Indian government, which holds a 30 percent stake.
The zinc prices outperformed other metals for a 55 percent gain over the past year. The company could pay a dividend above Rs 20 next year as well.