Lamborghini Aventador S launched in India
Lamborghini launched its Aventador S in India priced at  Rs 5 crore (ex-showroom). The new Lamborghini Aventador S is a coupe super-car model LP 740-4, launched two months ago globally. The 'S' suffix assigned with its name signifies the new smarter and sharper look.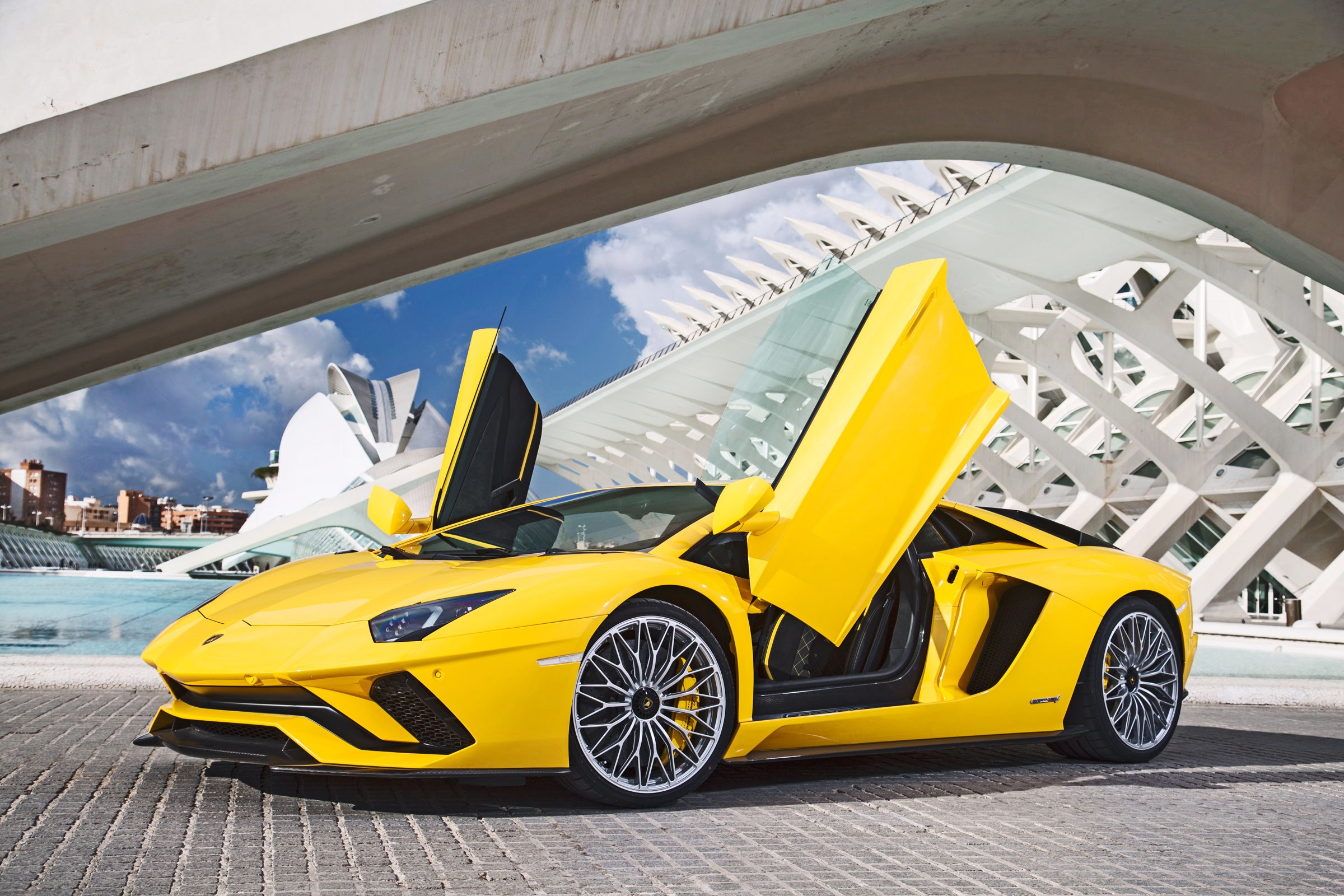 After using V-10 earlier, now its returning with the more powerful V-12 engine with more than 40 bhp of additional power in it.
The new Lamborghini-packed with 65 litre V12 engine with 730 bhp at 8400 rpm with the utmost torque at 690 Nm-has 7-speed dual clutch automatic transmission, is claimed to take just 2.9 seconds to reach 0-100 kmph and has a top speed of 350 kmph.
The body has been designed with carbon fiber specifically on the engine bonnet, rear-air inlets and spoiler while the rest of the body is made of aluminium and synthetic material.
The car also has the vertical fins that helps in reducing drag. The design is the best as you expect. The LED headlamps and the LED tail-lamp are the highlights of the design, as always.